Our Heart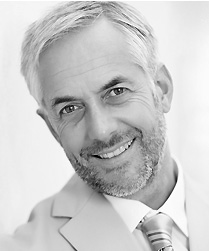 Mr. Ricardo Clark y Rodríguez Leal.
Expert with more than 50 years in the Foreign Trade business, he has been the support of a number of large companies to complete their import and export processes. Enthusiastically committed with the community, is member of the Confederation of Custom Brokers of Mexico.
Ricardo Clark

Services
The services offered by a custom agency are vast and complex, then we summarize below the main services we can provide you, but please don't forget that for anything related with foreign trade, import logistics and trading, etc., we can assist you.
Tariff Classification and Expert Appraisal.

The payment of taxes, dues and obligations and non-tariff regulations, among others, will be determined by the proper classification of products you wish to import and/or export.

Customs clearance both for import and export of products, and special operations (virtual, change of regime, legalizations, etc.).

Legal advisory and prosecution of Custom Administrative Procedures (PAMAS, Spanish acronym), appeals for revocation and nullity proceedings.
Documents Required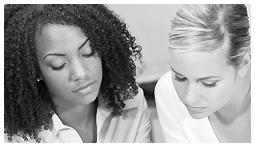 In order to process your shipments, the following documents will be required; therefore, it is necessary to make them available.